At Mimaki Bompan Textile, we are committed to empower textile & apparel professionals. With the growing trend among consumers for customized home textiles and apparel, responding to fast fashion and reducing your inventory is more important than ever. With Mimaki's range of printers designed for sublimation transfer papers and direct-to-textile printing, you can print on fabrics and ready-made clothing to streamline production, speed time to market, and stay current with changing trends.
We help you turn your passion into profits! What can you create?
Fashion solutions

Print and try out a new idea the moment the inspiration hits. Our textile printers reduce lead time for sample-making and color matching, meaning you'll never have to leave any ideas behind. You'll have the flexibility to simply print whatever you need, whenever you need, in exactly the quantities that you need.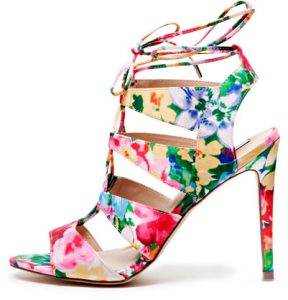 ---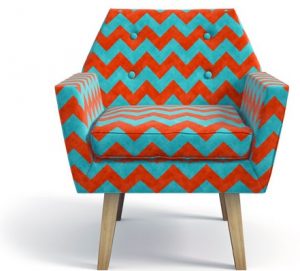 Interior Fabrics

The design of a fabric no longer needs to be generic and suitable for mass production. Various types of fabrics can be printed on-demand (even silk!) with any possible design and in any required quantity. Think about unique curtains, upholstery for chairs and couches, bedding and pillows.
---
Sports Apparel

Plate-less digital printing enables creation of sports uniforms each with individual names, numbers, and other custom text or images. You can even add something extra to your proposals, like customized towels to match the uniforms.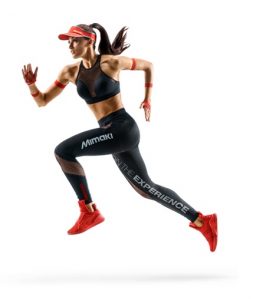 ---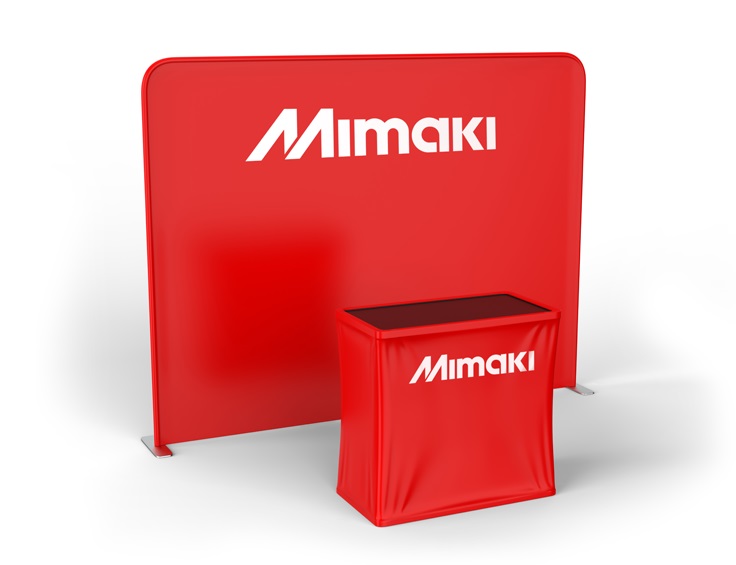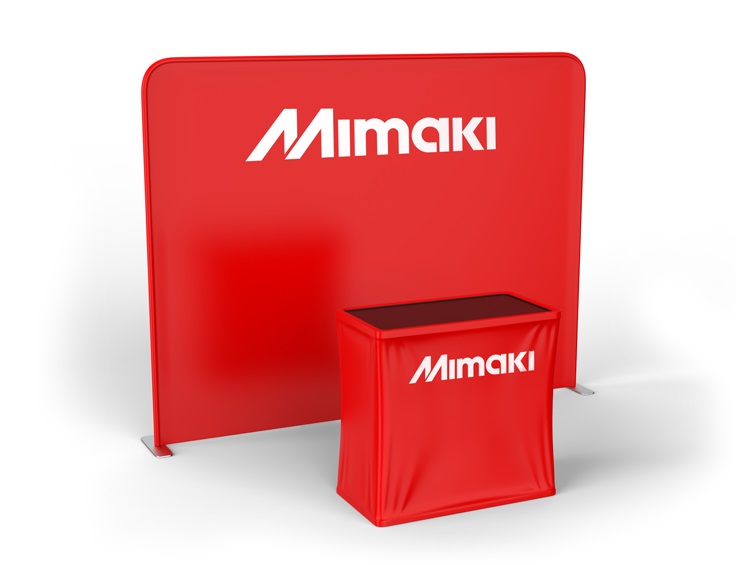 Soft Signage

Create indoor and outdoor polyester soft signage for decorating retail spaces, including flags, banners and tapestries. Make fabric POP displays that match your delivered products or hanging banners that complement the design of your apparel.
---
Customized items

Images can be printed on towels, T-shirts, handkerchiefs, mouse pads, neck straps, cushions, etc. as well as on polyester-coated mugs, glasses, coasters, etc. With a single printer, you can create many different customized items, which helps broaden the breadth of your business.