RasterLink7 RIP software for Mimaki printers
Powerful RIP software that improves the performance of Mimaki printers
RasterLink7 takes your printing business to the next level
The newly developed Raster Link7 is equipped with more useful and advanced features than ever before. Based on the new Harlequin RIP core that greatly increases RIP processing speed, usability and productivity, it also supports variable data printing for endless customisation options and printing PDF files with transparency.
Whether it's simple printing or processing a complex graphic design, RasterLink7 will help you increase efficiency and improve your business with Mimaki printers. RasterLink7 comes in the box with selected Mimaki printers and is also available as a free upgrade for existing RasterLink6 users.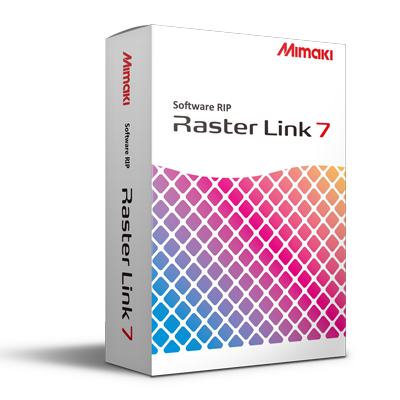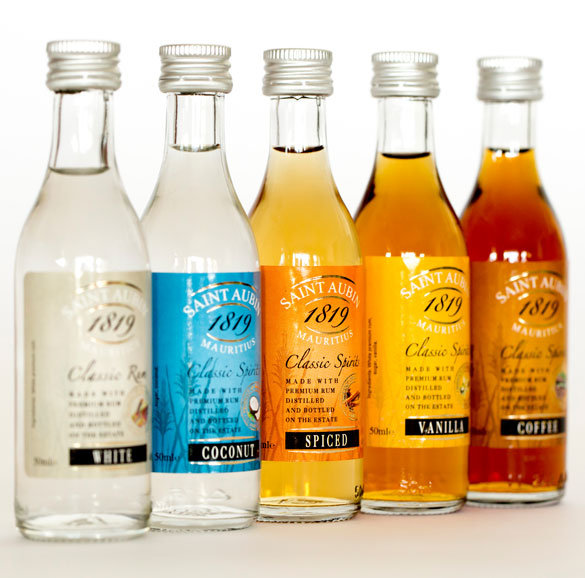 Variable Data Printing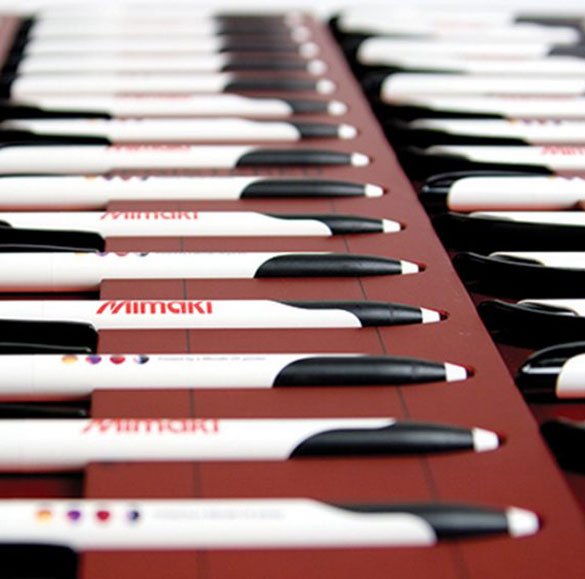 Jig Printing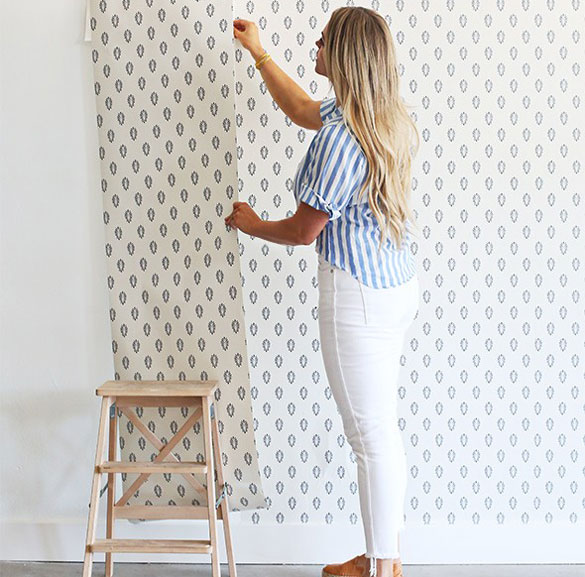 Tiling for large print areas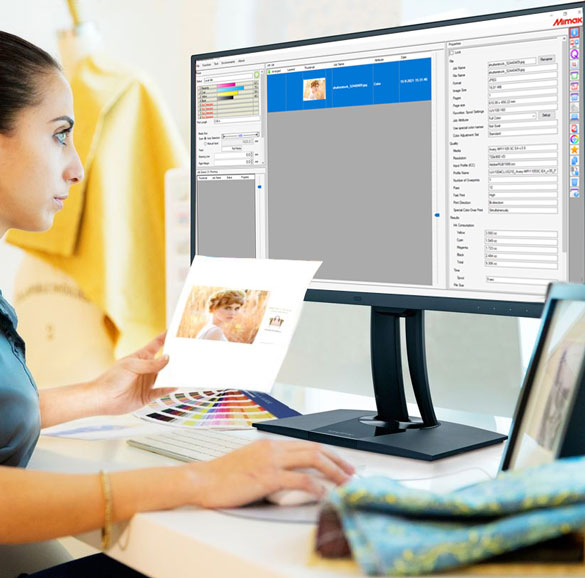 User-friendly interface
Recommended Hardware System
| Item | Minimum requirement |
| --- | --- |
| OS | Windows 10® Pro (64bit) |
| CPU *1 | Intel® Core™ i5-4670K 3.4GHz *1 |
| Chip set | Intel® Z87 Express *1 |
| Memory | 8GB |
| HDD | 1TB or more |
| Interface | USB2.0 *2, Ethernet *3 |
*1: Please use Intel CPU and chipset, otherwise an error may occur during printing.
*2: USB2.0 is used to connect the printer with a USB2.0 port connection.
*3: Used for license authorisation and to connect the printer with an Ethernet connection.

Supported Printers
Only Mimaki Engineering printers are supported.
Request more information
Submit your credentials for more information and availability of this product. Our local dealer will contact you.
Request info
Request a demonstration
Enjoy a personalised demonstration, virtually or in person, and understand in depth how our software can maximise your production output.
Book Session